Hi! 👋 I am Aabid Sofi
Software Engineer by Day 🌞, Hacker by night 🧛.
Passionate about building things that make people's lives better.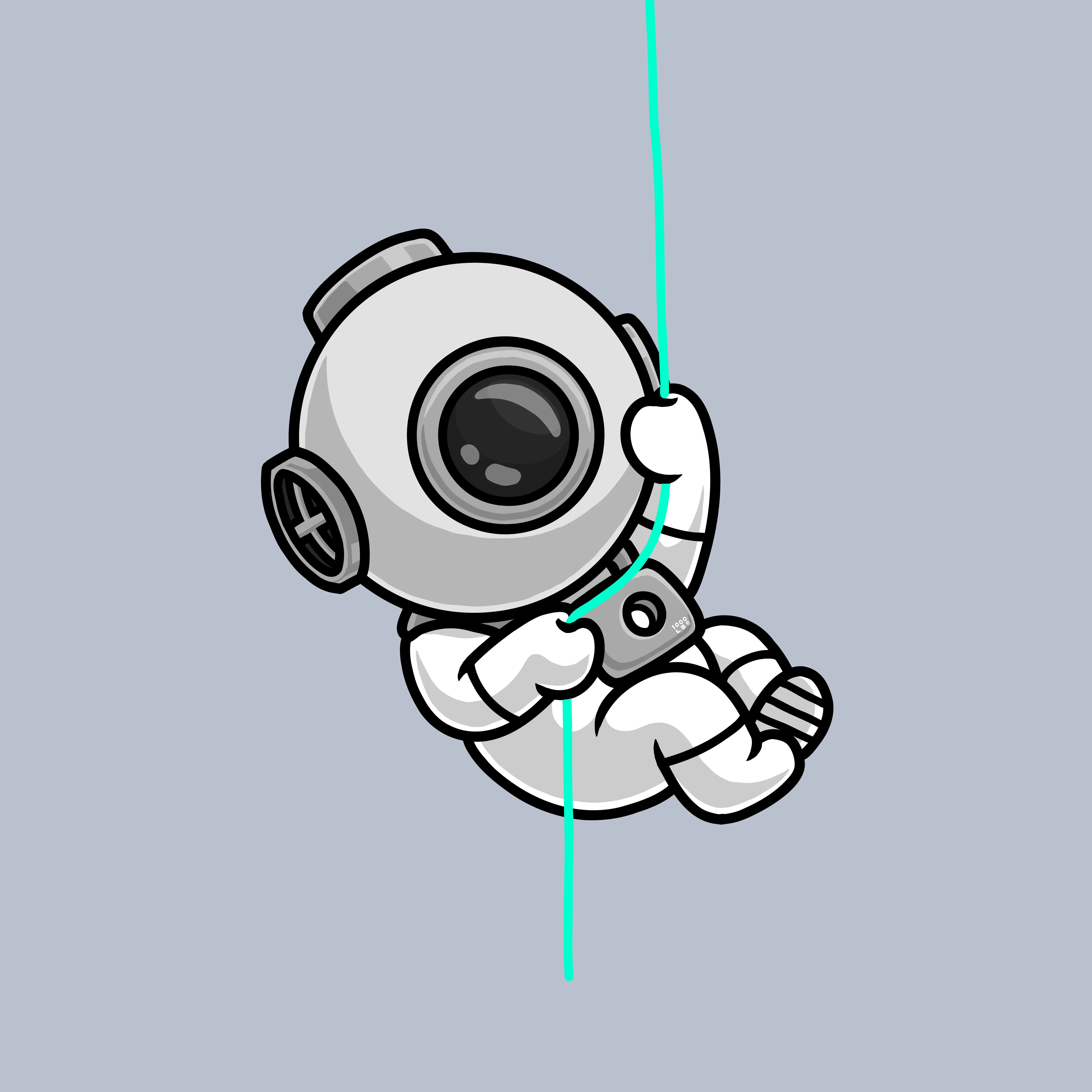 Who Am I .
Not your regular dev.
As they say a name speaks thousand Words. Mine is Aabid Sofi . And I am a software engineer and web developer.
Not your Regular developer who just tries to get things done . I help bussineses scale and grow online by building efficient software and webapps that scale to moon and beyond.
Having a perfect blend of design, security and performance is what sets your bussiness and my websites ahead of the competitors. and thats what I excel at.
I am a pretty social guy and I love to talk and discuss about new opportunities and queries. Want to discuss about a project or ask for coffee . Just shoot me a mail or submit a message using the contact form below. I will be cheerfull to reply back.
My Expertise .
TOOLS AND TECH THAT I USE
If your're a tech geek or a job recuirter this section is for you.
Said that let me walk you through my tech dungeon .
Programming Languages
python
javascript
golang
Frameworks
django
Nuxt Js
Vuejs
Databases
postgresql
mysql
mongodb
Tools
docker
git
jira
aws
heroku
firebase
My Work
Some of My awesome Work
Lets Talk
want to talk about a new project or some query pease fill the form .