Hi! 👋 I am Aabid Sofi
Software engineer by trade, tech innovator by passion.
Passionate about building things that make people's lives better.
Crafting Solutions@Precision Works
Who Am I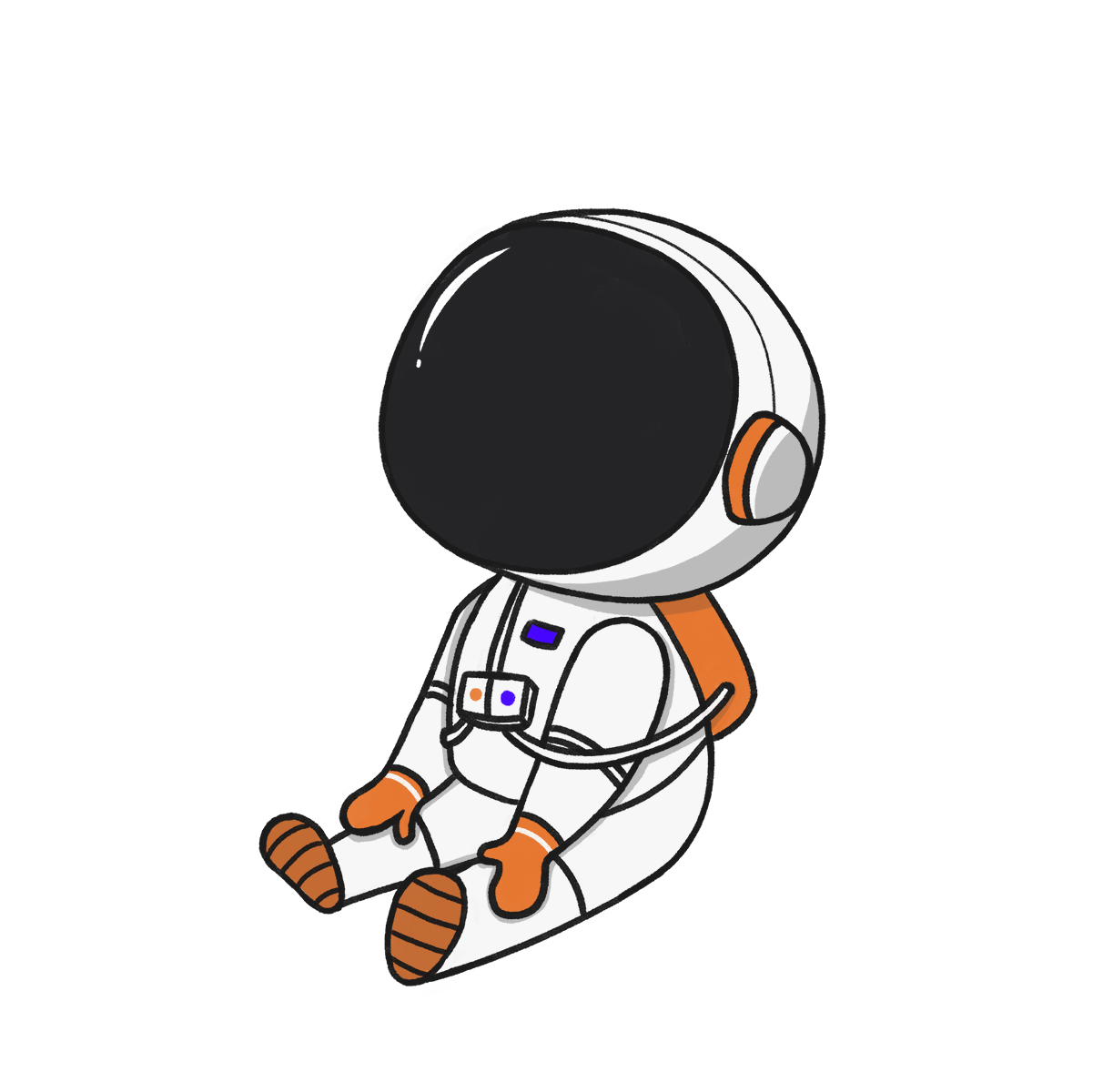 Guy trying to make a difference, one line of code at a time
Hi, I'm Aabid Sofi, a software engineer and web developer.
I specialize in creating custom software and web applications that are both functional and visually appealing, with a focus on design, security, and performance.
I am dedicated to helping businesses succeed in the digital world and am always open to discussing new opportunities. Feel free to reach out to me with any questions or ideas you may have.
My Expertise .
TOOLS AND TECH THAT I USE
If your're a tech geek or a job recuirter this section is for you.
Said that let me walk you through my tech dungeon .
Programming Languages
python
javascript
golang
Frameworks
django
Nuxt Js
Vuejs
Databases
postgresql
mysql
mongodb
Tools
docker
git
jira
aws
heroku
firebase
My Work
Some of My awesome Work
Don't just take my word for it .
Lets Talk
want to talk about a new project or some query pease fill the form .